"My expectations were reduced to zero when I was 21. Everything since then has been a bonus".
Image: Wangerooge – Beach September 2020
Last vacation in France August 2018
Half marathon course Wangerooge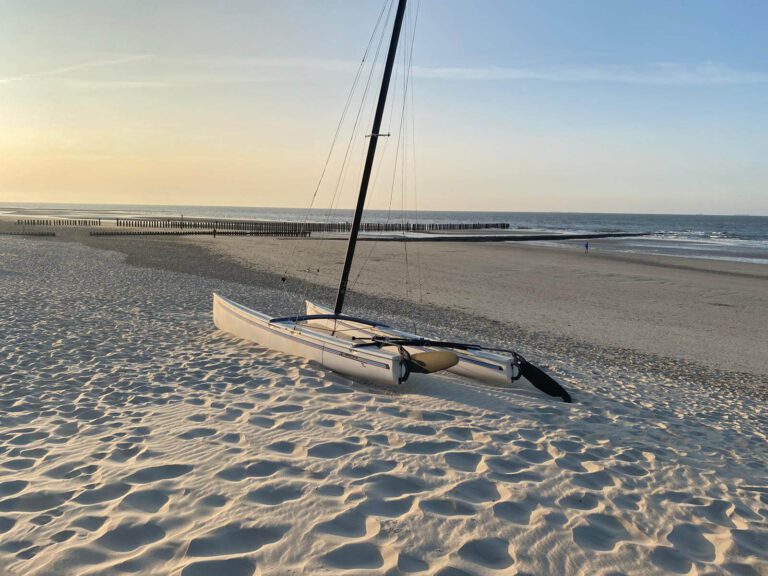 Beach Wangerooge September 2020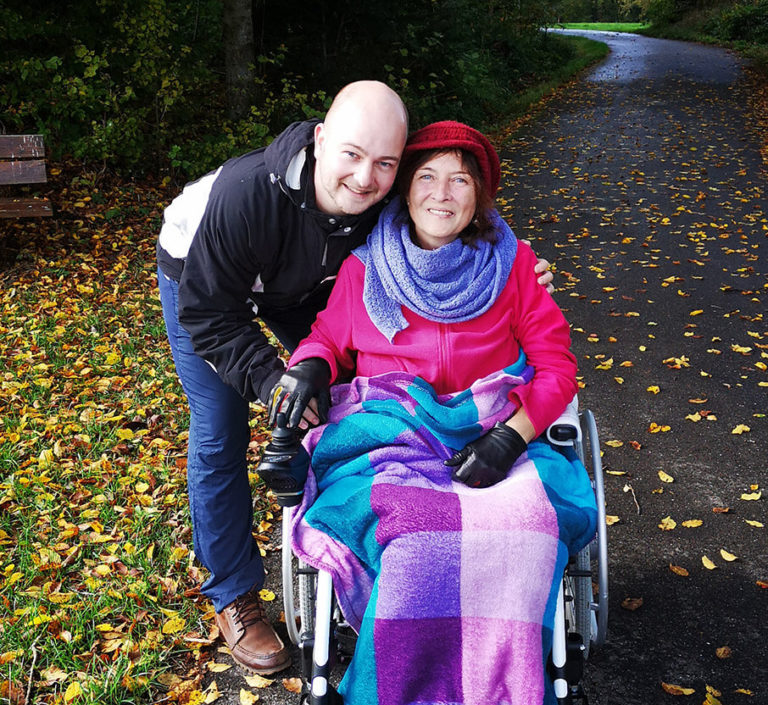 I was only familiar with ALS through the ice bucket challenge (Wikipedia
), which was launched in 2014. Until then, I had no personal experience of the disease and could not imagine what it meant for sufferers and their families.
This was to change abruptly in May 2018, when after a long medical odyssey, my mother was diagnosed with ALS at the age of 58. Starting with the loss of mobility in her legs, over time she lost the ability to speak, swallow as well as use of her arms.
During this time, I began running more and more for mental balance, starting with her home route, which she trudged every day for years. I wanted to run along for her, so I came up with the idea of signing up for a half marathon which had to be cancelled due to the Corona pandemic.
My dear mother ended her battle with ALS on †12/19/2019.
I ran the half marathon alone on her favorite island of Wangerooge in September 2020.
In addition to many emotions I went through, I also came up with the idea to continue fighting posthumously for her and all those affected worldwide.
I then contacted Karl-Heinz Zacher, founder of the faceALS Foundation, who himself lost his wife to ALS, and was put in touch with Olaf Albrecht, André Greipel's manager, whose mother suffered the same fate.(Website André Greipel
). Together with my brother we then started the project implementation and developed the idea further over the last few months, contacted sponsors and supporters, were creative and pursued our goal with passion and tenacity.
And: here we are – the foundation stone for something big is laid – let's change the world a little bit together !
Support the fight against als